Modifications, Repairs, Maintenance and Installations during shutdowns & turnarounds
Uddcomb International provides advanced welding-based modifications, repairs, installations and maintenance solutions as stand-alone or turnkey assignments to the following industries worldwide:
Steel
Mining
Process
Pulp
Nuclear
Oil & Gas
Offshore
Petrochemical
We always have a basic set of standard equipment ready for shipment within 48h for emergency response wherever our services are required.
"We see the beginning where others see the end"
Uddcombs reputation as a solution provider within challenging welding based modifications, repairs, maintenance and installations has been solid for more than 30 years. The majority of our clients within the process industry suffers from unplanned outages due to process or manufacturing- related degrading and wear of critical components. The powerful combination of innovative welding technology, engineering and highly experienced site crews makes it possible to to provide unique solutions minimizing the critical outage/down time for our clients during their maintenance shutdowns & turnarounds on site. An additional benefit with some of our solutions is that we often can avoid replacement of the critical component. Our unique technology can often provide our clients with repairs, modifications and upgrades instead of replacement to new production equipment. With such an approach the uddcomb technology also benefit the environment with limited CO2 emissions.
Turnkey supplier (Engineering, Manufacturing, Installation)

Extensive experience from project execution worldwide

Emergency Response – Equipment and Resources ready for shipment

Project execution in challenging environments worldwide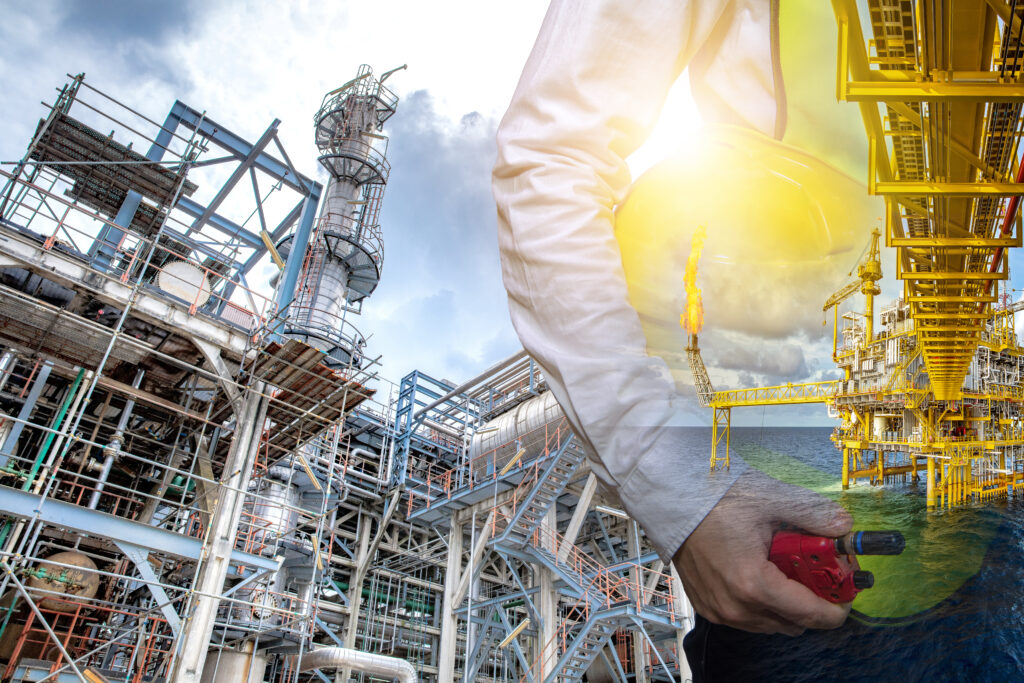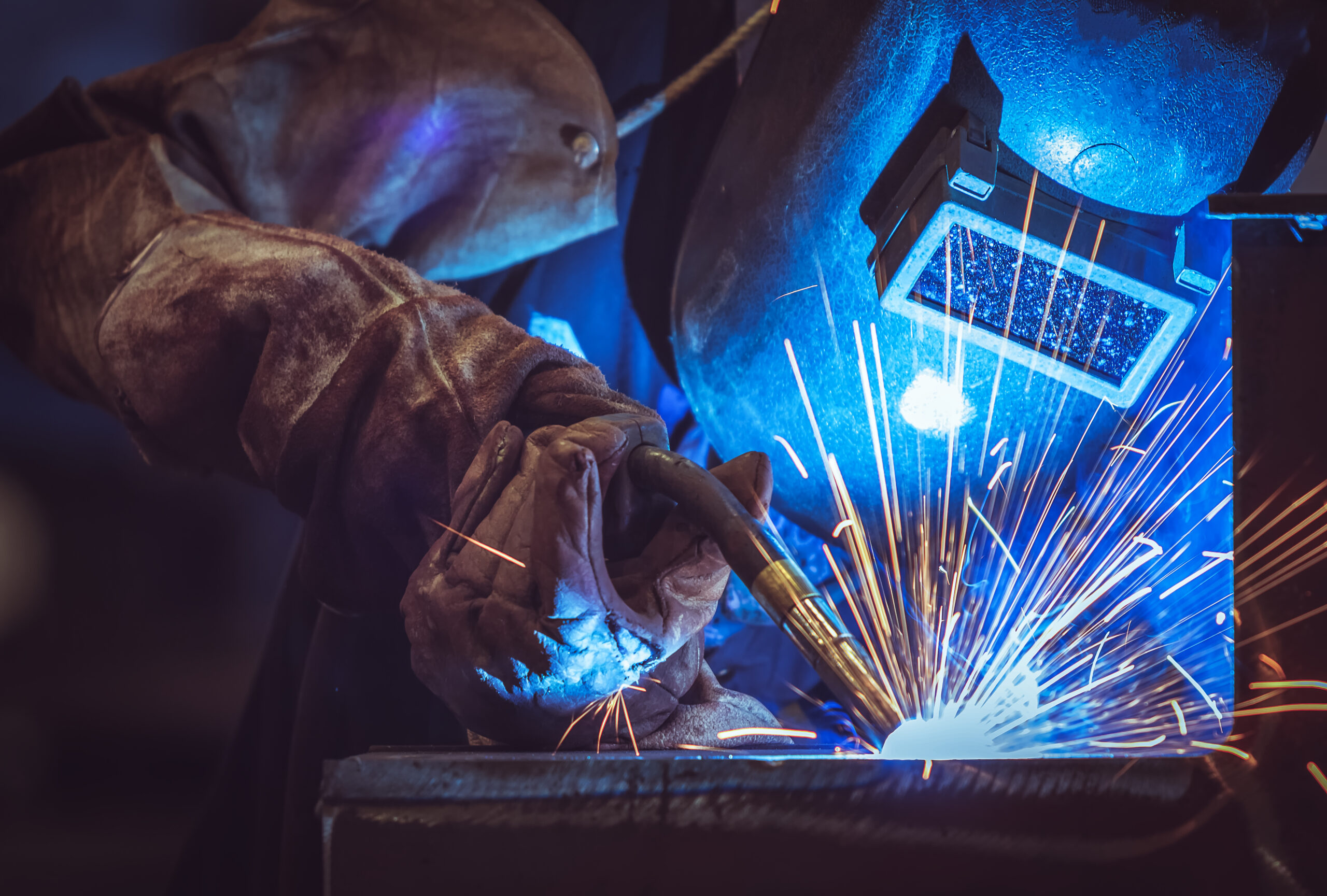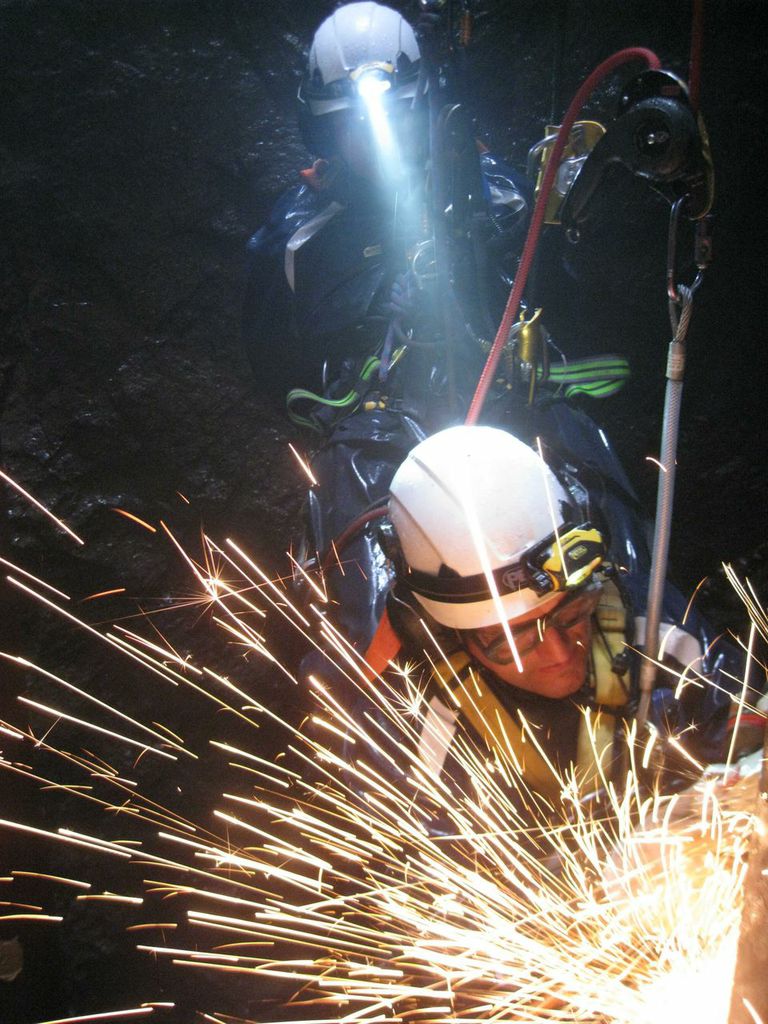 ABOUT US
Uddcomb International AB are an advanced welding service contractor that provides lifetime extensions solutions, repairs and new builds of plant components onsite worldwide. By offering state-of-the-art refurbishments instead of replacements our solutions arent just cost-effective but also environmentally friendly. As an advanced welding service contractor we support our clients during their critical maintenance shutdowns & turnarounds globally.
Some examples of Uddcomb Internationals unique technologies, solutions and capabilities are:
THE UDDCOMB METHOD® has provided superior corrosion/erosion protection of pressure vessels for more than 30 years                 

Manufacturing of test blocks and test specimens for improved reliability of nuclear power primary components

Manufacturing and installation of equipment for high voltage cable manufacturing

Mechanized / Automated TIG & Orbital welding solutions onsite for highest possible quality requirements  

Advanced manual welding repairs and replacements of components 

Uddcomb OPTICLAD™  – Refurbishment, repair & corrosion protection of internal diameter small bore nozzles insitu

Uddcomb OPTICRO™ – Corrosion Resistant Overlay welding of components

Uddcomb OPTIGAP™ – Uddcomb Internationals advanced welding technology for orbital narrow gap welding with optimized metallurgical properties. Advanced orbital welding solutions that can be tailorized for multiple applications. A technology specially developed for the highest quality requirements.
Do you have a project that you that you would like to discuss? Fill out this form to get in touch.